Health News
How to live from personal training in Spain: rates, prices and clients
The professional sector is a world that is constantly changing. As always happens, the transformations that take place in society also affect the creation of new jobs. Especially when these changes affect people's habits, such as going to the gym on a more regular basis.
And it is that, it is undeniable that the concern for physical care has gained greater prominence in recent decades. For this reason, the need for trainers, especially personal ones, has grown hand in hand with the desire to improve our appearance.
Dedicate yourself to personal training, a challenge that is already possible
Although a few years ago it was unthinkable or delusional to think about the possibility of becoming a personal trainer, now it is more feasible. Taking into account that more and more people require this type of service, the offer has grown, as the demand is very high.
However, to dedicate yourself fully to it, you must take into account some factors. And one of the most important is the training we have, since it is decisive when it comes to being able to practice as such.
What to study to become a personal trainer?
It is necessary to know that, in the majority of autonomous communities, it is necessary to have an accreditation of competences. Normally, they ask that you can provide the certificate of some regulated training related to personal training. Taking this into account, it is recommended to take some type of course, degree or master's degree that can guarantee that you have mastered the necessary skills.
The most common is that those interested enroll in a Degree in Physical Activity and Sports SciencesFP of Sport activities either Higher Technician in Animation of Physical and Sports Activities. And the more certifications you collect, the higher the level (III, IV, V or VI) you will reach as a coach.
It has more job opportunities than you think
To become a total fitness entrepreneur, you should know that your work opportunities are not only limited to the walls of a gym, but let's go in parts, because living from coaching is complex.
1. Work for a third party
Generally, gyms and fitness centers are the spaces that gather the greatest number of personal trainers. On the other hand, there are other types of more versatile job offers, such as those that focus on wellness and sports companies, rehabilitation centers, groups that want to train together or professional athletes.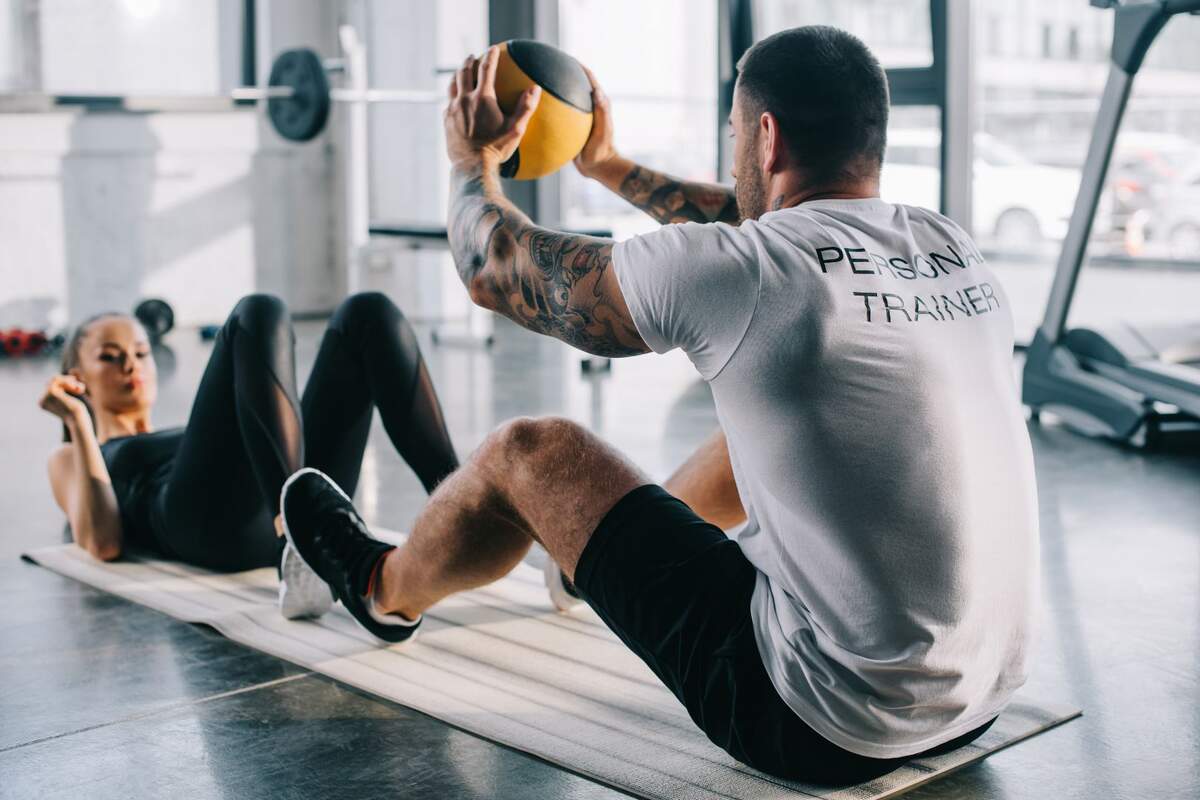 | Getty Images
2. Be self-employed
However, it is also possible to work independently, since this alternative has important advantages: greater time flexibility and the possibility of controlling the rate of the sessions, among others.
Likewise, it is important to emphasize that the work as a personal trainer does not have to be carried out only in person. Thanks to technology and social networks, trainers can gather a network of contacts powerful enough to promote online training, through synchronous or asynchronous classes.
So yes, "living online", in that sense, is possible. Without going any further, you can improve your digital footprint through a video pitch in which you introduce yourself and customers can associate your image as a personal training logo.
And now, the most important thing… How much can a personal trainer earn per year?
Despite being one of the most frequently asked questions, the truth is that it should be taken into account that the salary may vary. On the one hand, it will be taken into account if the trainer works for a third party or manages himself, on the other, how many years of experience he has and how wide his client portfolio is.
After all, the fees for a personal trainer are not usually unique. However, the fear salary is usually located at more than 18,000 euros gross per year. If you want to dedicate yourself to it, you should know that the price average per session is about 30 or 40 euros. And if you are renowned enough, you can earn more than 50 euros per session.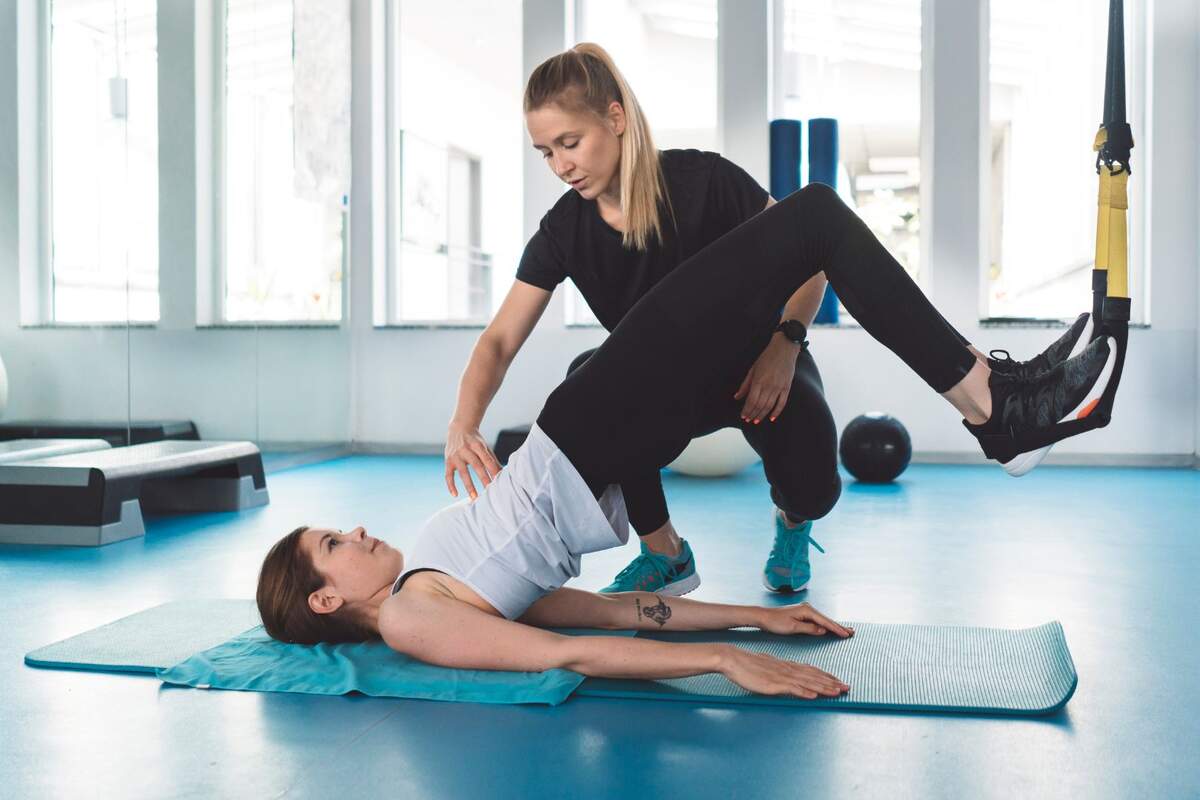 | Getty Images
Motivation, the most influential factor in fitness coaching
Speaking of exercise, there is nothing like training motivation and perseverance. Because despite the importance of your own, there is nothing like knowing how to transmit the motivation to train your clients.
For this reason, each trainer must be prepared to create a personal training plan that always adapts to their needs. You will earn extra points, especially if they are exercises that do not require a fitness center to put them into practice, but can be done in home or outdoors.
The important thing is that you are able to create a rapport with all of them. And what is rapport? The ability to foster a good relationship and harmony so that they feel comfortable. So if you want to dare to be a personal trainer, let nothing stop you!