Fitness
"I was living in the fast lane": Mark Wahlberg Claimed He Won't Live Past 35 Only To Become a Chiselled, Fitness Freak at 52 Set To Revolutionize Hollywood
Mark Wahlberg is one of the most successful actors in the Hollywood industry because of his broad range of acting skills. Regardless of the genre, he performs superbly in every film steps foot in. The Shooter actor made his way to Hollywood very late but made his way up Hollywood's ladder very quickly in the early 90s. Wahlberg is a successful producer in addition to his profession as an actor and musician.
Mark Wahlberg has had a very rough childhood, after getting arrested, put to jail a couple of times, and being called to court, he was slowly mending his ways for the good. Although he thought that he wouldn't live past the age of 35, currently, he is one of the fittest Hollywood actors with decades more to live.
Also read: $400M Rich Mark Wahlberg Wanted Marvel Star To Sell Weed In Los Angeles: "Get a marijuana license"
Mark Wahlberg's Short Life Expectancy of 35 Years
Mark Wahlberg is the best of the best, a professional at his work, and loved by millions for his exceptional performances every time he hits the big screen. It would be an understatement to say that the actor has motivated multiple generations, both young and old to look towards the acting industry for a service. Although initially, Wahlberg was quite famous for his notoriety, after he turned to Hollywood his misdeeds were overshadowed by his eye-catching roles in movies and TV shows. Currently, he is one of the most veteran actors in the industry, with decades of experience and a very healthy life and body. But it was not his expectation to have such glamour in his life.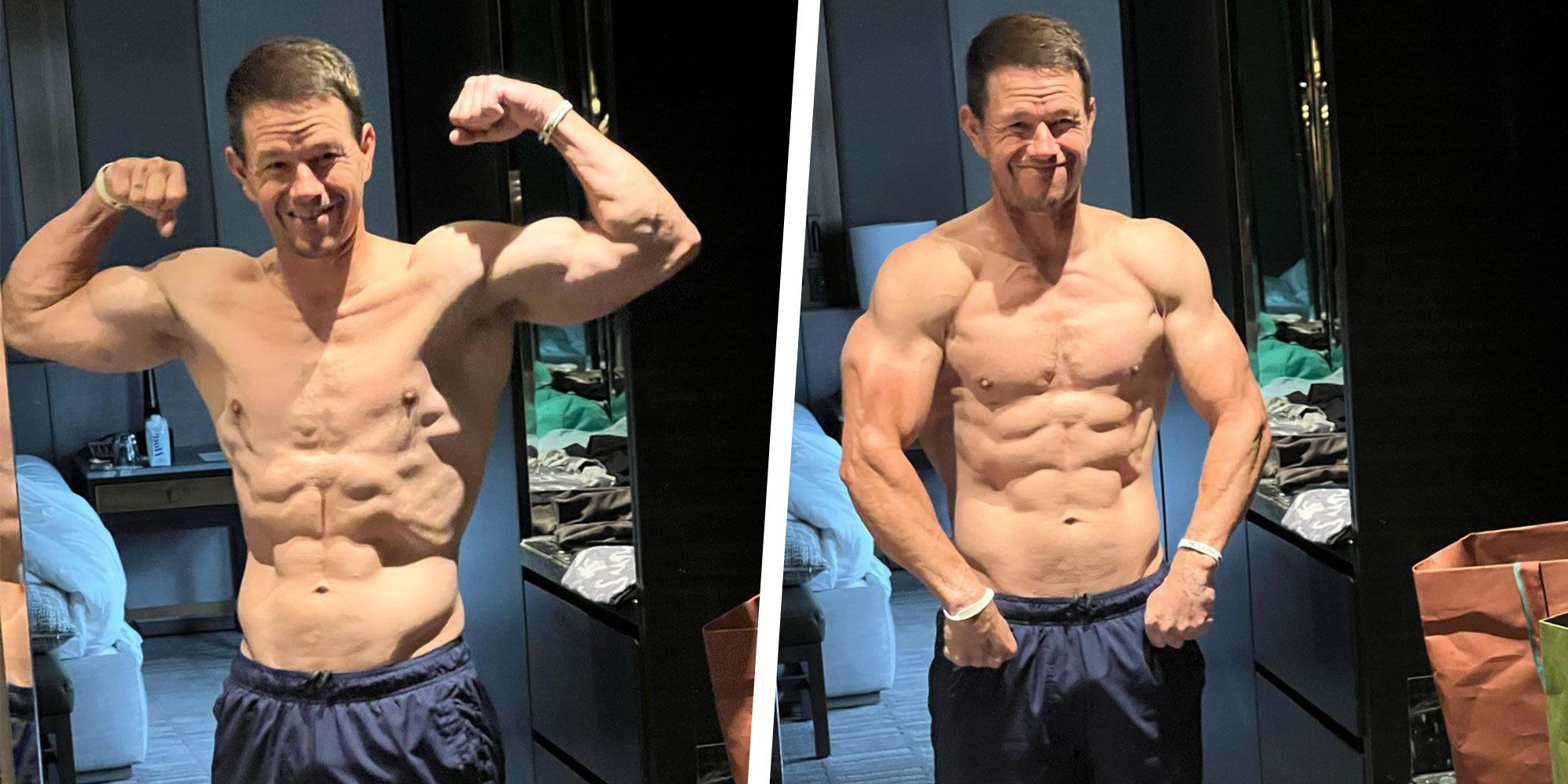 Also read: "I am deeply sorry": Mark Wahlberg's Dark Past and How His Mistakes Left a Man Blind in One Eye When the Actor Was Only 16-Years-Old
"I've just changed. For a while, I never thought I'd make 35, but now that I have I'm enjoying life a lot more and I want to make 45 and 55. I'd also love to see my kids grow up. But I do feel like I've finally kind of hit my stride. My confidence is higher because I've worked with great people

I've been very fortunate in that I've learned from the best and I don't think I've ever taken on more than I can handle. It was always about the work so I got out what I put in. I committed 110% and then when I finally looked up after working for so long I realized the position I was in and was thrilled

Certainly, when I was younger I was living in the fast lane. I lost four friends of my age last year alone. For a while, I didn't see it happening – I don't know if it was just the way I was looking at life or the world but now I love life and I'm enjoying it to the fullest"
Once talking to BBC, Mark Wahlberg opened up to the fact that he had a pretty rough childhood and he would not find it weird if he did not live past the age of 35. Although it was quite a harsh thing to have at the back of one's mind, it acted as a boost for the actor to achieve and accomplish all there is to do by that age, and currently, there are only a handful of actors who could amount to him. Nowadays, his fans, admirers, and every follower of Hollywood see him as a Greek god, with the physique that he built at the age of 52, many are starstruck by his determination.
Mark Wahlberg's Hollywood 2.0 Dream
Recently, the Ted actor has taken on a new mission i.e., moving from his previous home state Los Angeles to Las Vegas, this was due to the drastic increase in crime rates and weak state policies against crimes. While the actor felt very uncomfortable, he had to leave his multi-million dollar mansion, he further claimed that it was for the better future of his children and so that they can safely carry themselves in public. Shockingly many have supported Wahlberg on his journey and have even started following him, and although many are against it, it's everyone to their own perspective.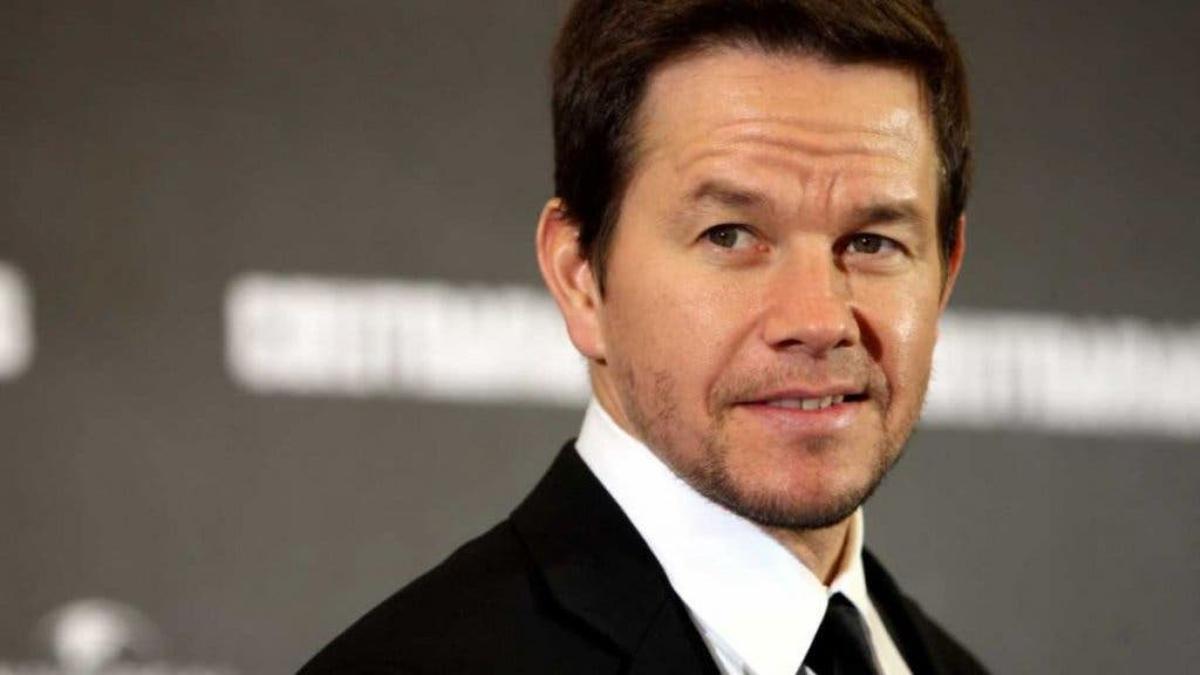 Also read: Mark Wahlberg's Anti-Hollywood Movement Gains New Follower as DC Star Joins His 'Hollywood 2.0' – Moves to Las Vegas
Relocating is not the only thing the actor did, he went on to claim that Las Vegas could be the new home ground to Hollywood and has even filmed a movie and is getting ready for the next to support his claim. Although it is a very wild proposition and will take decades and billions of dollars to make it come to the realization, every big movement has to start somewhere, and this might just be the next best thing, who knows?
Source: BBC