Health News
The dancer and fitness athlete Gigi Díaz will try again
Gigi Díaz and Hugo Céspedes, both from the fitness world, announce their wedding commitment.
The dancer Gigi Díaz announced with fanfare through her social networks that she was engaged to her boyfriend Hugo Céspedes, an athlete from the world of bodybuilding just like her.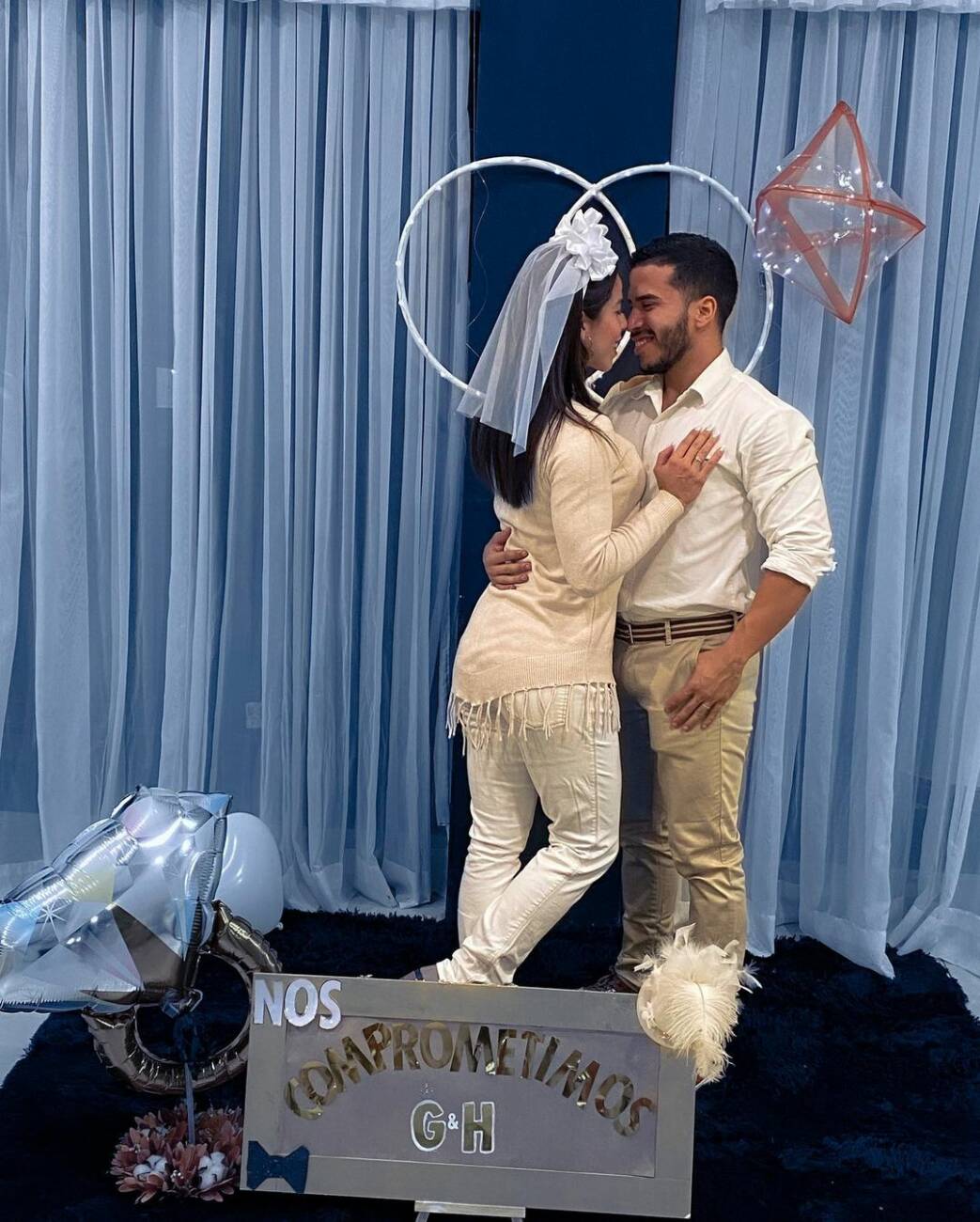 This will be his second marriage. We remember that five years ago, she had married Andrés Fernández, an athlete trainer.
«We got engaged‼️ May our love grow more each day, that just like sunflowers on gray and dark days we look for each other and fill ourselves with positive energy, strength and hope and that peace and understanding always abound… », wrote Gigi when announcing that they will marry.
«I promise to love you, take care of you and bless your life every day every day ‼️ May we be One in God. Yes, a thousand times yes to a life together my beautiful negri‼ ️ », added the dancer and athlete, recognized for her multiple achievements in both disciplines.
IT MAY INTEREST YOU:
"Luchi" García said goodbye to "Noche de Furia"