Health News
The women's fitness center Curves Castro Urdiales opens
On Monday, March 6, it will open its doors in Castro Urdiales the Curves women's fitness center.
Curves training is designed specifically for the female body of any age and physical condition. Combine cardio, strength and stretching to build muscle mass, speed up metabolism, burn fat and tone up.
In just 30 minutes and with a monitor who will help you get in shape, gain strength and lose weight. The opening week, between March 6 and 10, the hours will be from 9 a.m. to 8 p.m.
In a personal appointment, We will explain our programs, hours, prices,… and we will make you a free fitness studio.
Call us at 942102786to the 673198349 or send a WhatsApp to the latter and book your appointment.
Curves training is more effective if you come with a friend. You can take it with you on the day of your visit. Join the Curves community! Together we are stronger!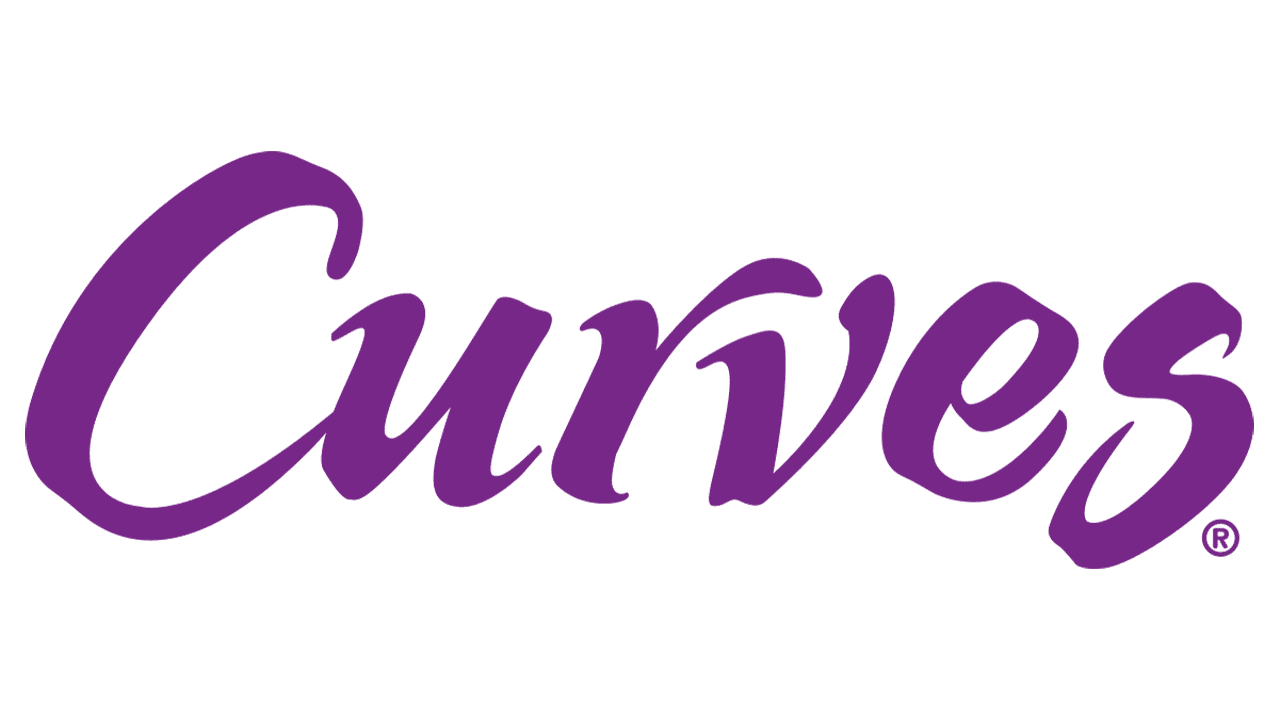 CASTRO URDIALES CURVES
Leonardo Rucabado Street, 25
Phones: 942102786 / 673198349 (we serve WhatsApp)
Facebook / instagram