The new year has officially arrived, and for most, that means taking real stock of their habits, routines, and self-care. The new year is an exciting time to adopt new beauty and wellness routines, no matter what your chosen self-care method may be. Taking wellness and beauty into account doesn't mean comparing yourself to whatever celebrity is in the headlines; it means highlighting the best features of yourself to feel as good as you can every day.
It also means taking care of your body, giving it the things it needs to stay strong, and avoiding things that damage it. Check out our guide below for some helpful tips to get you started on your journey of beauty and wellness in the new year. Keep reading to learn more!
Eyelashes for the New Year
For those who like to get dolled up for a night out, it's crucial to have the right accessories. With the right accents, even a simple, understated outfit can stick out of the crowd. An eyelash extension kit by Lashify is easy to use, affordable and brings the beauty of a salon right into your own bathroom. Elevate your home makeup routine with this eyelash extension kit, and you'll be surprised at how much they'll elevate your look without ever having to step into a salon.
Cleanse and Resent
Each day, we're constantly bringing toxins into our bodies. Even those who avoid harmful habits, like smoking or excess drinking, are still exposed to toxic chemicals on a daily basis from car exhaust, environmental pollutants, and more. If you find yourself feeling tired and sluggish day in and day out, consider trying Dr. Kellyann's five-day cleanse program. This cleanse isdesigned to flush out the toxins in your system for a refreshing reset. Instead of depleting your body of essential nutrients, it'll lift you up.
Hair Care
For many, the way our hair feels and looks is an important part of beauty and wellness. Not just the way it's styled, but what products we use to clean and care for our hair. The shampoo you use matters and should truly cleans and strengthen your hair instead of just sitting on the surface. If you feel like you need a deep, thorough clean, check out Wow Skin Science's apple cider vinegar shampoo; it's a perfect way to boost your hair care routine! This shampoo is great for those with especially oily hair and is free of chemicals that can damage your hair over time. Just remember to use it sparingly, as it's more potent than typical shampoo.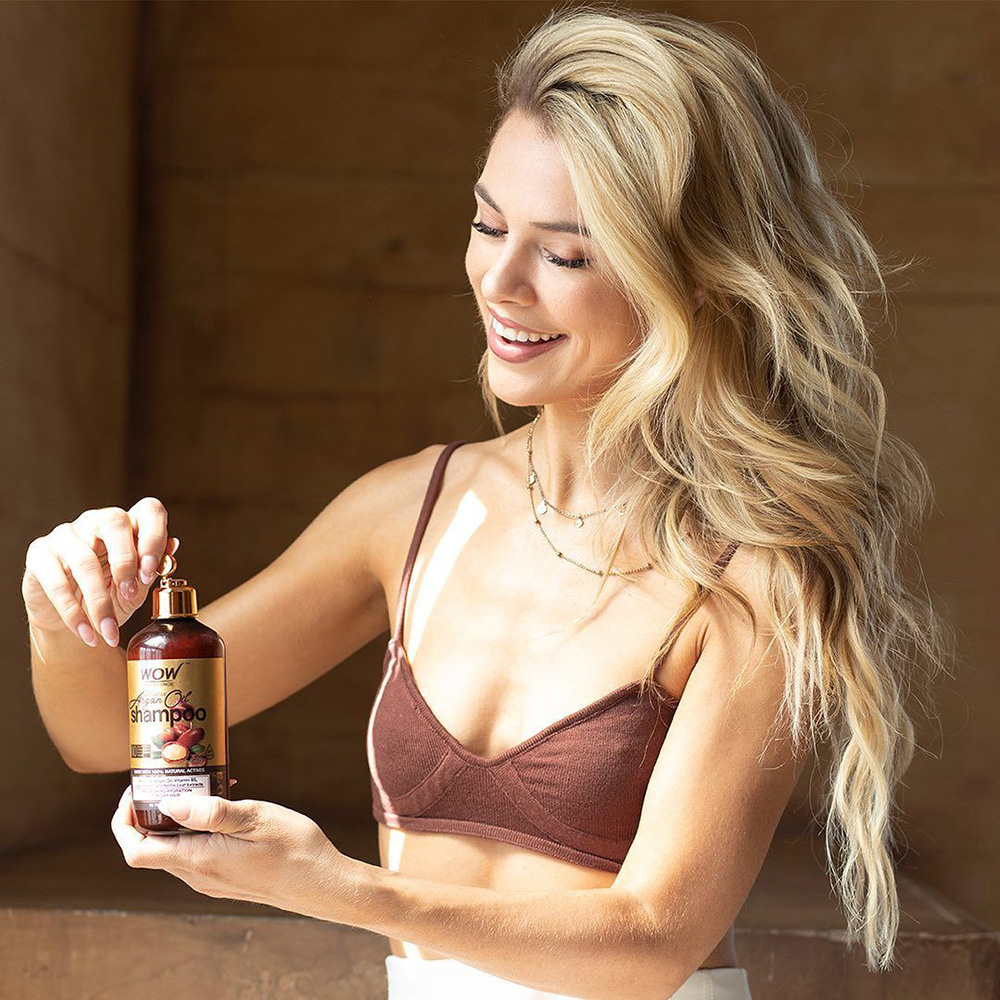 Makeup
Nothing marks an improved wellness and beauty routine like new makeup. Makeup is a unique way of expressing oneself, and the most expressive part of the face to decorate is the eyes. Make your eyes pop with a gorgeous Jones Road Beauty eyeliner pencil; it's sure to outperform the one you have now and give you the freedom of creativity to experiment with different eyeliner style. Plus, they're available in different colors, so you can really let your creativity flow.
Perfume
The way you smell can have a great ad lasting effect on how you feel throughout the day. Check out Parlux's Paris Hilton perfume line if you're looking to upgrade your perfume game. This surely isn't Mrs. Hilton's first rodeo when it comes to perfumes, so there's no question that she knows the game and what kind of perfumes she wants on the market. There's truly something for everyone and every occasion in the collection.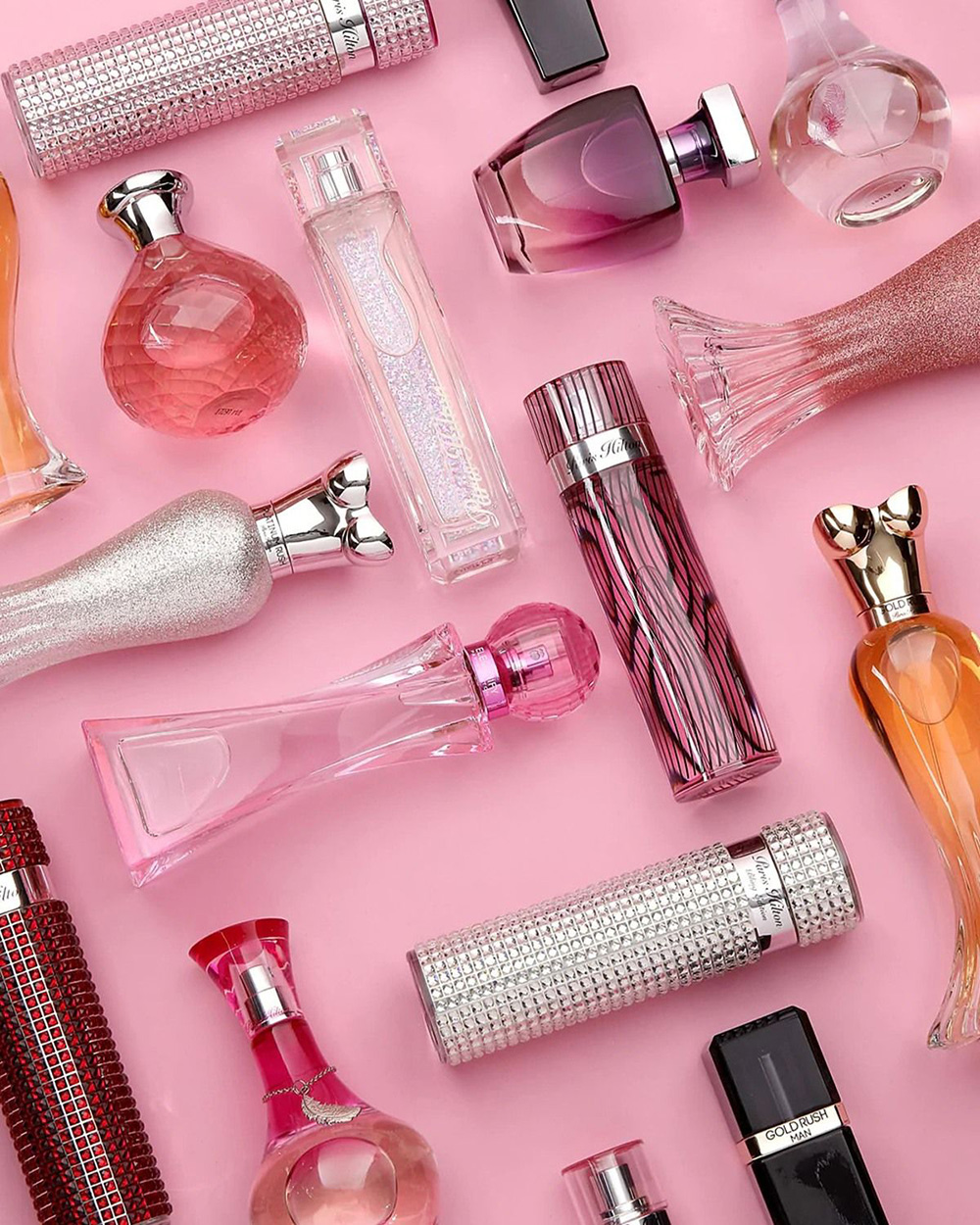 Jewelry on Credit: The Best Way to Buy
Jewelry is a great way to elevate your look in the new year, but it can get expensive and isn't always something the average person can afford at the drop of a dime. If you want to rock some bling but don't want to burn a hole in your wallet, consider using Daniel's Jewelers credit jeweler service to pay over time. They'll work with you to set up a plan that fits your financial situation and budget, making the credit buying process much less scary than using a standard credit card for purchases.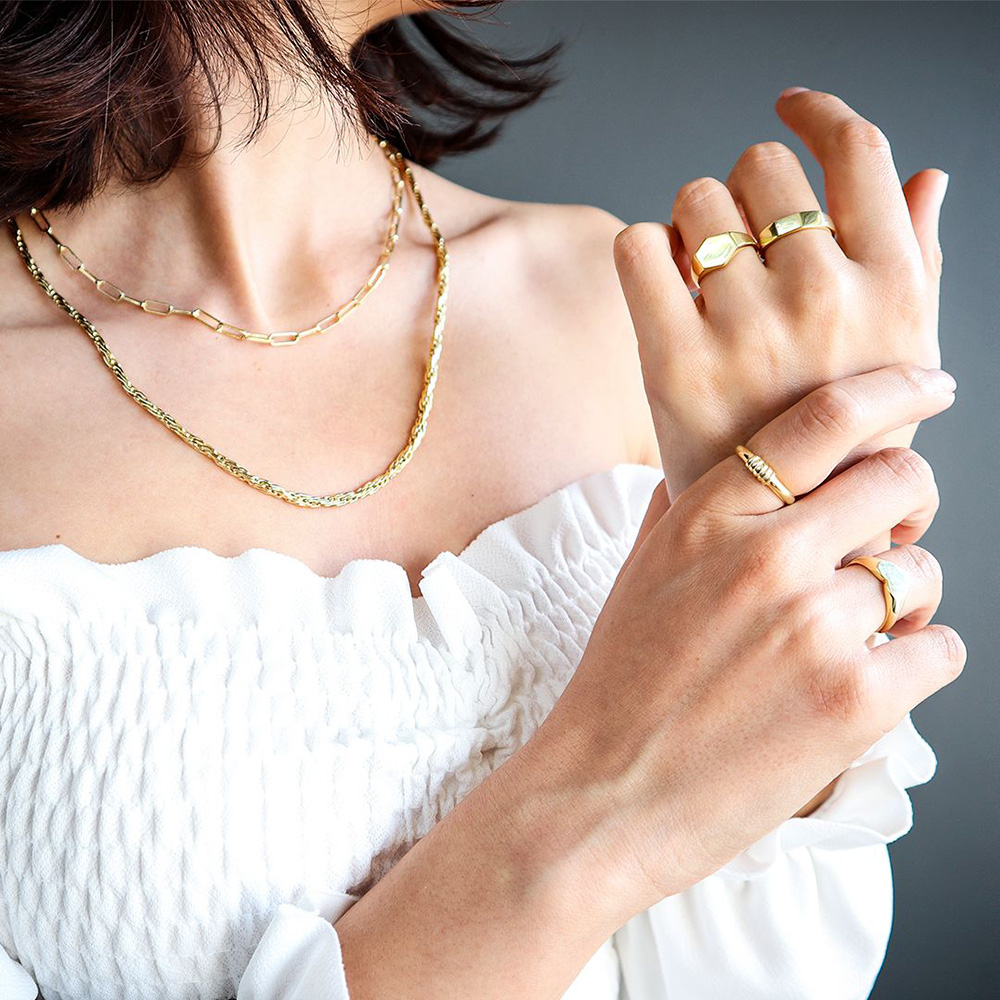 Non-Alcoholic Drinks
Dry January is all the rage this year, and for a good reason! It's been said that America's drinking habits have increased post-pandemic, and many are looking for a reset. Non-Alcoholic beer by Athletic Brewing is a great way to stay true to a dry January (or a few months) without sacrificing the delicious hoppy flavors we love after a long day. Non-alcoholic beer does have a small amount of alcohol, but it's typically only 0.5% or less; it's nothing that will cause any kind of buzz after one or two. Explore the options at Athletic Brewing to try a new, non-alcoholic beverage this year!
Conclusion
In the new year, many of us are looking for ways we can take better care of selves in both the body and mind. When we look good, we feel good and when we feel good, we're more likely to continue taking care of ourselves. A few ways to think about beauty and wellness this year are by making upgrades to your makeup and accessories for going out. Eyelash kits for professional home extensions or new eyeliner pencils are great examples of this.
You could also think about taking care of your body internally. Cutting out things like alcohol can make a huge difference in your overall experience from day to day. Non-alcoholic beer and aperitifs are becoming more and more popular to curb what can end up being a harmful habit in the long run. Take better care of your body and mind this new year; they'll both thank you for it!