Health News
Today the activity begins in the indoor pool of the CDM Wilfred Agbonavbare – Diario del Ayuntamiento de Madrid
After completing the purification and dehumidification works in this heated area
The works have had an execution period of one month and have had an investment of 21,000 euros
The teaching vessel will be put into operation after undertaking a work for its waterproofing
Users can access from today for free swimming and from June 12, open classes will be taught with various water activities
06/07/2023
The Municipal Board of the Puente de Vallecas District puts the 25-meter heated pool of the Wilfred Agbonavbare Municipal Sports Center back into service. The opening of this pool basin is carried out after completing the works that have had an execution period of one month and have involved an investment of 21,000 euros.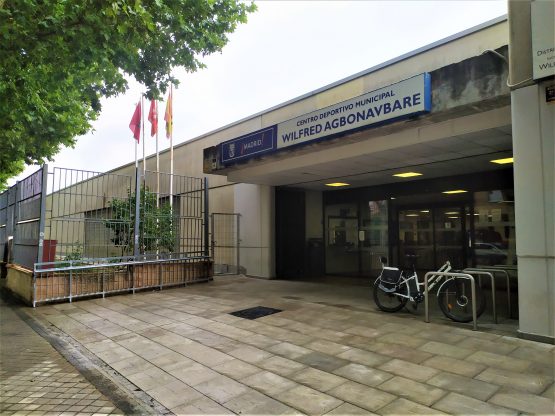 The first intervention consisted of replacing the pool water recirculation pumps and the hot water pump for the dehumidification circuit. In the second action, the ventilation and air extraction of the machine maintenance room have been modified, creating a new extraction installation.
In a new phase, the waterproofing of the teaching pool will be undertaken, the operation and start-up of which will be postponed until the completion of the work.
Sports activities program
Starting this Wednesday, users can access the heated pool for free swimming in one-hour shifts between 9:00 a.m. and 9:00 p.m., Monday through Friday, excluding holidays.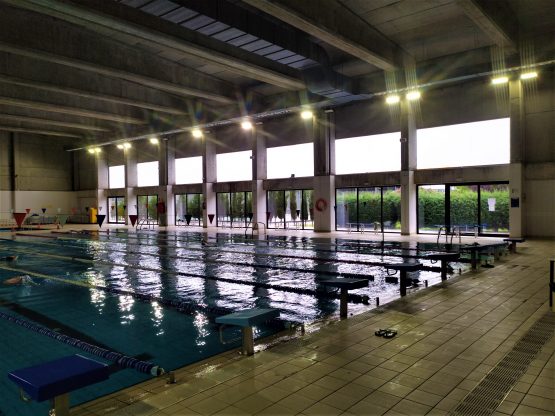 As of Monday, June 12, the open classes of aquatic activities will begin. In the morning shift, aquatic conditioning classes, fins, aquatic race, combined swimming and fitness water. In the afternoon, aquatic race classes will be taught, fitness aquatic, swimming conditioning and aquatic pilates.
The reservation of tickets for free use and for open classes can be done online, through the application Madrid Mobile or in the Sport web portal./