Fitness
CDM Holdings Adds Seattle Market To Northeast Planet Fitness Portfolio | Franchise News
Core Development and Management Fitness Holdings, one of the Planet Fitness's largest franchise ownership groups, is expanding its geographic footprint of the brand outside of New England for the first time with the acquisition of nine Planet Fitness clubs in the Seattle metro area.
The recent purchase from Lucky Star Enterprises expands CDM's portfolio of Planet Fitness locations to 68 gyms with exclusive rights to develop 30-plus additional clubs in Massachusetts, Rhode Island and Washington state. With 59 Planet Fitness locations, that are also located in New Hampshire and Vermont, CDM is the largest Planet Fitness franchise ownership group in New England.
"We've hit the ground running fast with this new acquisition in Washington," said Bruce Edwards, who was named CDM's CEO last week when the deal to acquire Lucky Stars' portfolio of Planet Fitness clubs was finalized. 
"Going into the Northwest market for the first time is an exciting move for the company, and shows CDM is open to developing Planet Fitness clubs across the U.S., anywhere really where we see opportunity and a good fit to provide affordable access to fitness across our portfolio," he said.
Edwards, who has over 30 years of executive and operational experience in fitness and multi-site retail industries, replaces Brian Kablik, the company's founder who had served as CEO of CDM since 2007. The company purchased its first Planet Fitness location in Franklin, Massachusetts, in 2002 and later entered into one of the first exclusive area development agreements with Planet Fitness corporate. 
In 2011, CDM established the first marketing cooperative in the Planet Fitness system. 
Under Kablik's tenure as CEO, Foxborough, Massachusetts-headquartered CDM steadily grew its footprint of Planet Fitness clubs. In 2021, the company purchased 14 gyms, 11 of them in northern Massachusetts and one in New Hampshire, through an acquisition of a Northshore Fit portfolio. 
The largest acquisition for CDM was in 2019 when the franchise group purchased 17 Planet Fitness locations, mainly in Rhode Island, from KiwiMex Holdings. The purchase of Lucky Star Enterprises' portfolio of nine Planet Fitness units last week represents the fifth acquisition deal for CDM since the company was launched in 2002. 
Prior to joining CDM, a portfolio company of SBJ Capital, a San Francisco Bay Area-based private investment firm, Edwards was the chief operating officer for over 16,000 CrossFit gyms. Prior to that he was the chief growth officer at In Shape Health Clubs and president and CEO of Barre3, which now operates more than 170 workout studios in more than 156 countries. 
His career began in the multi-unit business of West Marine, starting as a frontline employee and rising through the ranks to executive vice president. While at West Marine, he drove growth from just a few stores to a nationwide chain with over 400 locations, while building a full e-commerce platform and establishing business to business sales channels. 
"As CDM continues its strategic growth plans through organic development with five new clubs slated for 2023 and an active acquisition pipeline underway, this is the perfect time for Bruce to lead our team," said Kablik, who will remain actively involved with CDM as a board member.
"A go-getter with a passion for the health and fitness industry, with impressive large-scale operations expertise, Bruce will work closely with the leadership team to build upon the tremendous success of the last few years and take CDM to the next level," Kablik said.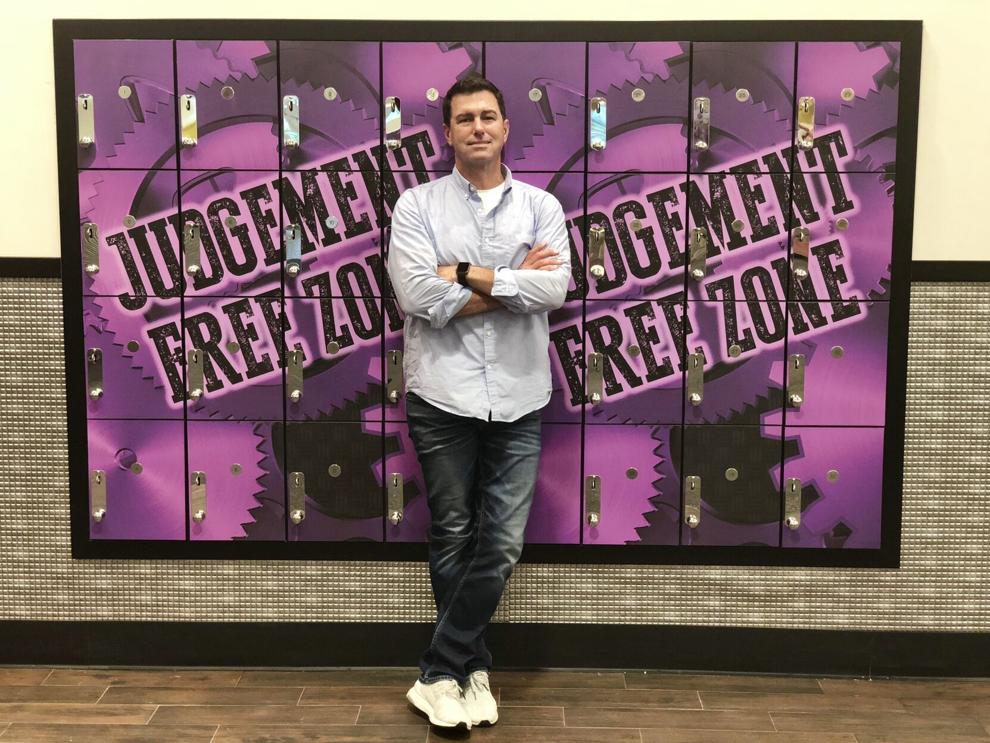 Although Edwards would not provide revenue or membership numbers for CDM's portfolio of Planet Fitness clubs, he did say that all of the company's locations, which vary in size from about 10,600 square feet in Townsend, Massachusetts to 7,000 square feet in Saugus, Massachusetts, are performing well.
"There is no one size fits all with our clubs," Edwards said. "Big space or smaller spaces, Planet Fitness's mission is all about creating a friendly, no-judgement zone environment where people can get healthy and change their lives, and CDM and its team are having a lot of success making that happen. It's a big reason why I'm so excited to be here. There are growth opportunities out there that we're exploring, so stay tuned."
Founded in 1992, Planet Fitness is one of the largest and fastest-growing franchisors and operators of fitness centers in the world. As of March 31, Planet Fitness reports having 18.1 million members and 2,446 stores in 50 states, the District of Columbia, Puerto Rico, Canada, Panama, Mexico and Australia. 
Related: Planet Fitness CEO Talks Life After IPO, Pandemic
In its latest earnings report, the Hampton, New Hampshire-headquartered company posted Q1 total revenue of $222.2 million, a 19 percent year-over-year increase, and a system-wide sales increase of $147 million during that time period for a total of $1.1 billion.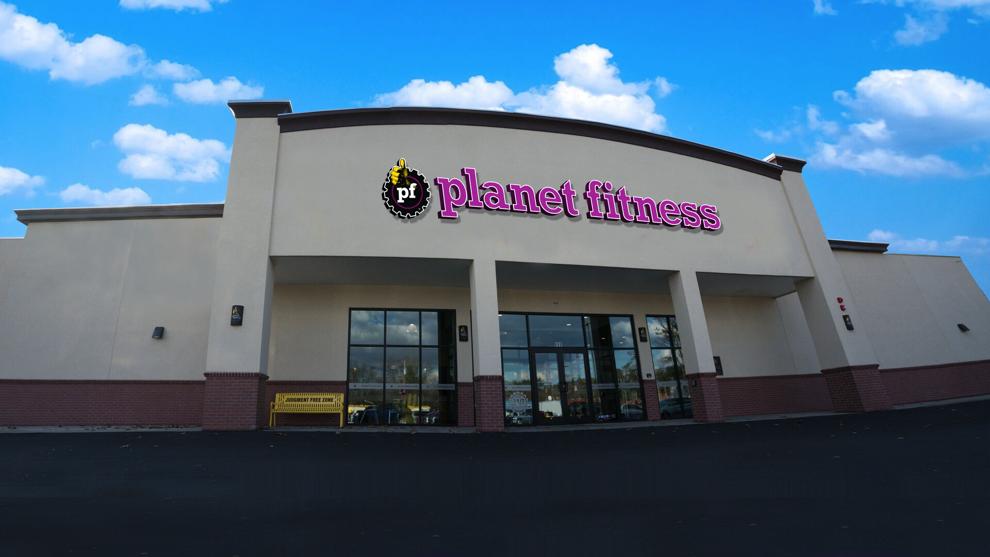 According to its financial disclosure document, the estimated total investment to own a Planet Fitness club ranges from $1.6 million to $4.9 million.